Find your school's dress codes
Please enter a valid School code.
Please enter a valid School name.
Please enter at least 4 characters or more
Please enter a valid location.
THE SCHOOLWEAR PROGRAM THAT MEANS MORE
OVER THE LAST THREE DECADES ONE THING HAS STAYED UNIFORM:
We want kids to feel comfortable in our clothes, families to feel good about our prices and schools to feel confident in their choice to partner with us. By relentlessly focusing on making premium schoolwear all year, every year — for ALL — we're able to create the highest quality products at the best possible price — saving families and schools money, year in and year out. For questions about our program or if you would like to become a partner school, please CLICK HERE to complete our online inquiry form.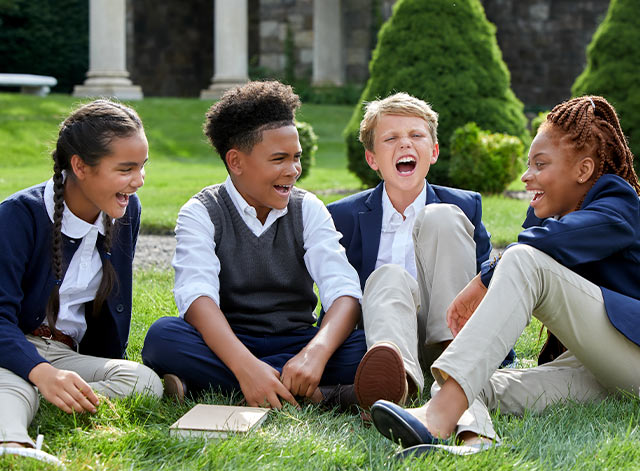 Administrator Ease & Parent Convenience
French Toast Schoolbox offers one-stop shopping convenience. Parents can shop by your school's dress code through your custom web store. Plus, there are no contracts or minimums, and everything is backed by our 24/7 customer support.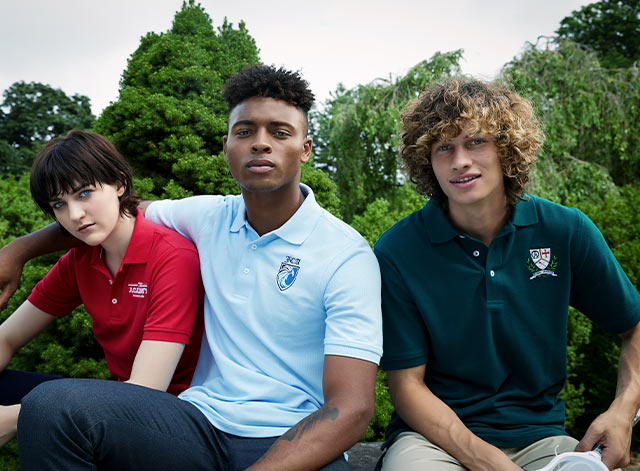 Customized Experience
In addition to your school's free online schoolwear shop, French Toast Schoolbox offers many styles and a wide range of sizes from youth to adult, including slim, husky and plus. You can rest easy knowing we have every student covered. Also, setting up your school's logo embroidery and custom-designed spiritwear is as easy as 1-2-3.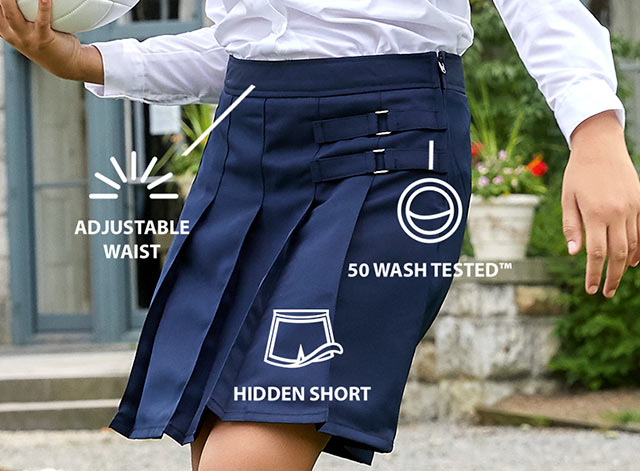 Quality that Lasts
Our uniforms pass the test! Parents will receive uniforms packed with great features, like our 50 Wash Tested promise, Power Knees™, adjustable waists, expandable collars, and Wrinkle No-More™ fabric.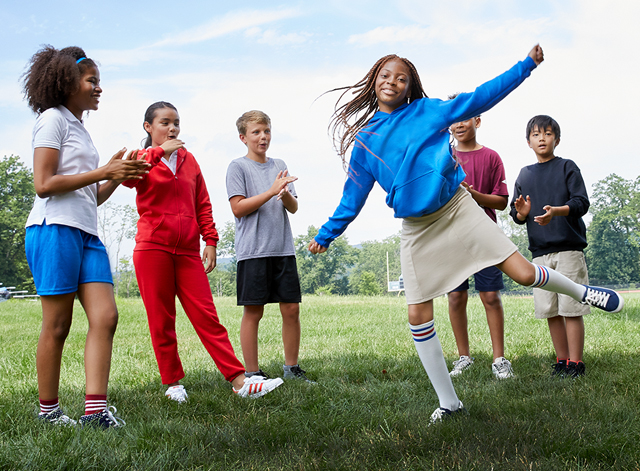 Earn Cash Back & Rewards for Your School
Students get comfort that lasts™ and schools get cash back from every purchase. Every French Toast Schoolbox purchase made earns cash back for your school so you can do more for your students every day. Plus, we offer discounts on your school's bulk orders.